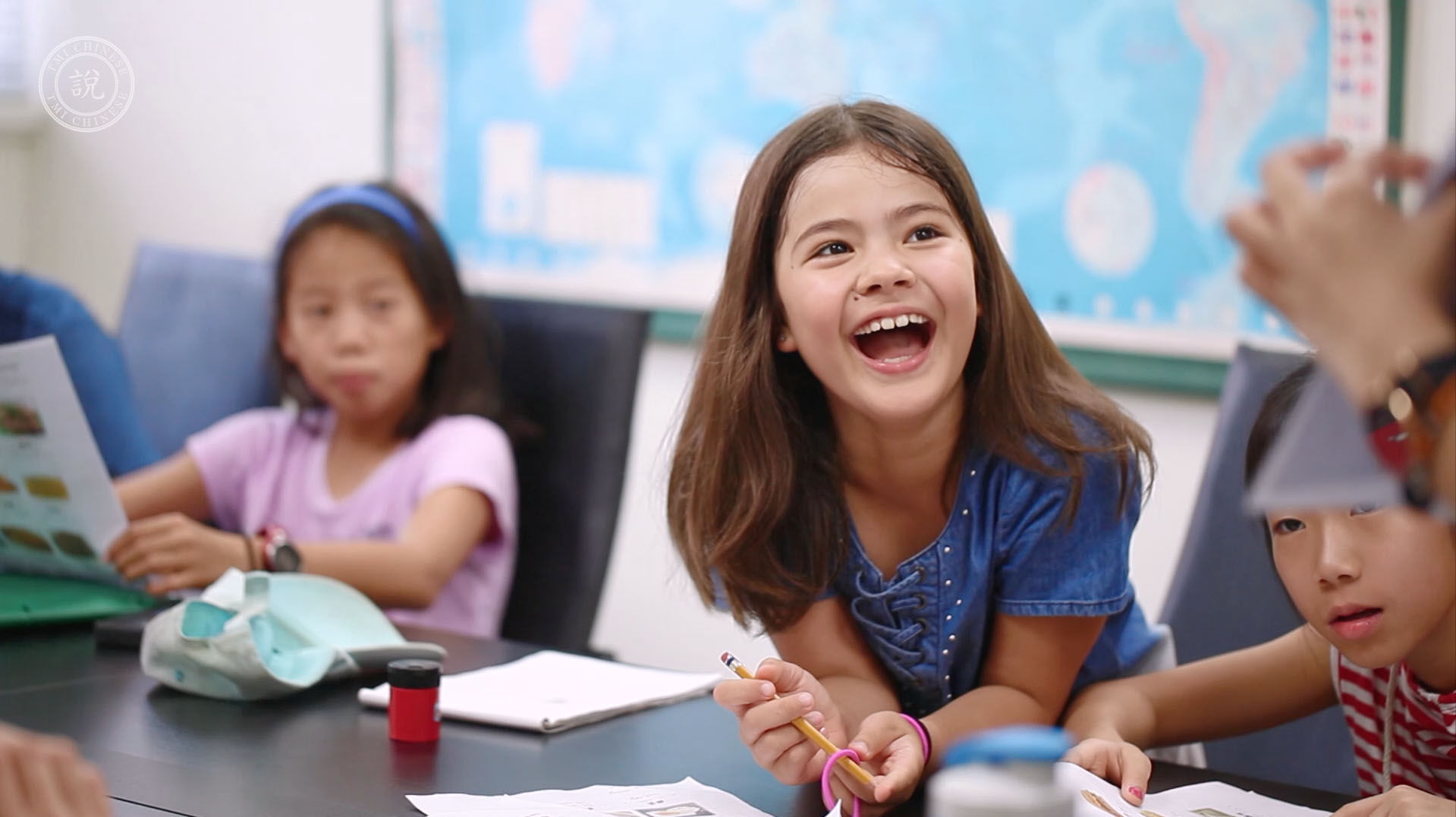 Back in June 2023- Book early as spaces fill up quickly
Now entering its Eleventh year(No Kids Mandarin camp in 2020/2021 due to Covid-19 Pandemic), Taiwan Mandarin Institute's Kid's 2023 Summer Chinese Camp is Taipei's most popular destination for international children who wish to learn Chinese Mandarin in Taiwan during the summer months, every year. The Chinese Language camp available for any duration between 1-4 weeks will not only be fun and interactive, but by placing your child in a full immersive environment, ensures they will learn a lot of useful Mandarin and also begin practicing and using their new vocabulary almost immediately. During their visit to Taipei, children will absorb information much quicker than adults and with 16 hours of Intensive fun Mandarin each week coupled with minimal class time of the written element, your child will come away with potentially 200 additional words of Mandarin.
Visiting kids to  TMI Chinese Summer Camp can also expect:
90 Day Landing Visa – No endless trips to local embassy! Many students from many nations qualify automatically for the 90 day landing visa which is granted at the airport in Taiwan. Please check the list of visa exempt countries on our website and see if you are eligible!
Simplified Mandarin – The institute remains one of the only Chinese schools in Taiwan to specialize in the Simplified/Traditional hybrid format and uses pinyin (Pinyin is the Romanization of the Chinese characters based on their pronunciation. In Mandarin Chinese, the phrase "Pin Yin" literally translates into "spell sound." In other words, spelling out Chinese phrases with letters from the English alphabet)
Class Level Assessment – Taiwan Mandarin Institute's kids camp operates via three different levels simultaneously- This means that is the case of two siblings or friends at different levels, they can still go to and leave the school as same times of day as all classes start at 9am. Kids will be split into different level classes such as Beginner, Lower Intermediate and Advanced. Traditional or Simplified format- You child will be placed into the format based on your request. Regarding ages groups, we usually group together 4-7 age groups 7-14 age groups.
Cost of Living & Class Sizes  – It's no great surprise to hear that the cost of living and studying in Shanghai or Beijing as steadily risen over the past few years – As a city becomes more popular for learning languages, then the class sizes increase to match demand- All children's Mandarin classes at Taiwan Mandarin Institute will not exceed 12 person(s), which allows every child more opportunities for interaction and learning. Teachers can also provide more guidance, with this small class size.
School Facilities
Taiwan Mandarin Institute is located in the city center of Taipei. Just 2 minute's walk from the nearest metro station you will find the school located on the 2nd and 12th floors of a large multistory building. The school consists of all the modern learning materials such as a library, fully serviced reception desk with native English speaking staff, full audio visual facilities in each classroom and free wifi throughout the building.
Adults and Parents courses offered
Why not begin or enhance your own Mandarin journey while visiting Taipei? The institute offers a wide range of courses to suit everyone's needs. Our friendly admissions team will do their very best to sync both the kid's course and the parent's course to run simultaneously. The student can decide to choose the simplified or traditional character course.
Field Trips and Cultural Activities
The institute organizes an educational field trip every Friday (4 hours duration) for the kid's camp to different attractions in Taipei, such as Taipei Zoo, Maokong Gondola and much more.
And for the adults and kids alike, the institute organizes cultural and social activities, taking place 3 evenings per week (Monday, Wednesday and Thursday). All activities are carried out by a professional tour guide and are free of charge to all TMI students enrolled in a course and accommodation.
Accommodation
The school manages all its own accommodations, including a number of modern family 2 bedroom apartments, located just 2 minutes' walk from your class. The private apartments are fully loaded with all necessary amenities such as high speed Wi-Fi, cable TV, washing/drying machines, and of course cooking facilities. Supermarkets, cafes and the bustling Shida night market are also located nearby. A number of Metro stations are just on your doorstep, making the rest of Taipei easily accessible during your stay.
Program Costs
You can choose to take the course for lessons only, 16 hours per week (finishing at 12pm Monday-Thursday and at 1pm on Fridays) or you can choose a package of the course and family 2 bedroom apartment, which is suitable for families between 2 and 5 persons.
Starting Dates 2023
5th June 2023
12th June 2023
19th June 2023
26th June 2023
3rd July 2023
10th July 2023
17th July 2023
24th July 2023
31st July 2023
7th August 2023
14thAugust 2023
Prices per Child* (Includes all course materials and field trips)
1 Week- 16,275 TWD
2 Weeks- 28,665 TWD
3 Weeks- 40,835 TWD
4 Weeks- 51,350 TWD
* If more than one child, there is a 10% sibling discount available for each additional child booking per family
Optional Family 2-bedroom Apartment- 4,900 TWD per night.
For 2023, Taipei Kid's Mandarin camps begin on the above mentioned dates, with your accommodation stay starting the Sunday before the course and ending the Saturday after the course. Places are limited to 12 persons per each group class, we recommend booking your course and accommodation early to avoid disappointment. Large Family apartments in Taipei are rare and hard to find especially during the Summer Months- We recommend booking the summer trip early to avoid disappointment.